Plastics
We can offer you plastic regrinds or regranulates from our own production. We also provide our customers with these both types of waste plastics processing as a kind of paid service. We work with a wide range of material sorts, if you are interested in any of these materials, please contact us by the contact form, e-mail or phone.
Current stock surpluses
From our current stock we can currently offer besides standard materials also materials below in mentioned quantities. For more informations please do not hesitate to contact us by e-mail or phone. Update 8. 8. 2023
We buy and sell
We buy and sell many kinds of plastic materials in any quantity.
The chart bellow shows main materials. Please, do not hesitate to contact us with you offer or demand if you do not find demanded material in chart.
 
Material name
Regrinds
Regranulates
Virgin granulates
Plastic waste
Foils, nonwowens
Polycarbonates  
PC
PC/ABS
PC/ASA
Thermoplastic polyesters 
PBT
PET
Polyamides 
PA 6
PA 66
Styrene-based polymers  
ABS
HIPS
GPPS
Polyethylene  
LDPE
HDPE
LLDPE
Polypropylene 
PP Homo
PP Copo
Polyvinyl chloride
PVC
Acrylate-based polymers
PMMA
Polyacetate-based polymers 
POM Homo
POM Copo
Regranulate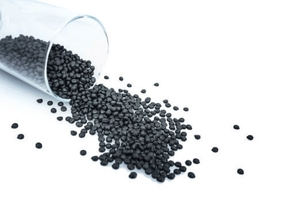 The regranulate is a final product of the plastic waste processing (when sorted plastics are ground, a secondary reusable raw material arises). In this way, a waste material is transformed into a production raw material again.
In many cases, the regranulate is a cheap and suitable alternative source for plastics production. So, employing the regranulate you save money and also the planet because you use a recycled material.
It can be used as a 100% replacement of the original granulate, however, it can also be mixed with the original granulate for more demanding applications.
Plastic regrind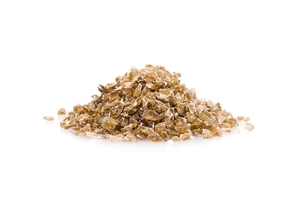 Sometimes it is possible to use plastic regrind materials directly in plastics production. The plastic regrind is the most economical (the cheapest) type of material for plastics production.
We produce professionally processed plastic regrinds, originating from carefully sorted plastic materials.